Je wilt vooruit met je bedrijf. Daarom innoveert Exact continu en presenteren zij elk seizoen de innovaties die direct beschikbaar zijn. In de seizoensreleases worden innovaties thematisch gepresenteerd, zodat duidelijk is hoe ze elkaar versterken.


De volgende stap in salarisverwerking
De salarisadministratie moet makkelijk snel en foutloos gaan. Salarissen verwerken met software van Exact gaat beter, sneller en veiliger dan ooit. Of je dat nu zelf doet of toevertrouwt aan je accountant.


Digitale efficiëntie in je boekhouding
Er zijn reuzenstappen gezet met automatisering van je boekhouding. De meeste verbeteringen zitten onder de motorkap, en je merkt dat je steeds minder je handen nodig hebt voor een correcte administratie.


Next Generation ERP
ERP-software blijft de motor van veel bedrijven. De eisen aan die motor veranderen om de koploperspositie te behouden. Daarom zijn er meer dan 70 verbeteringen doorgevoerd.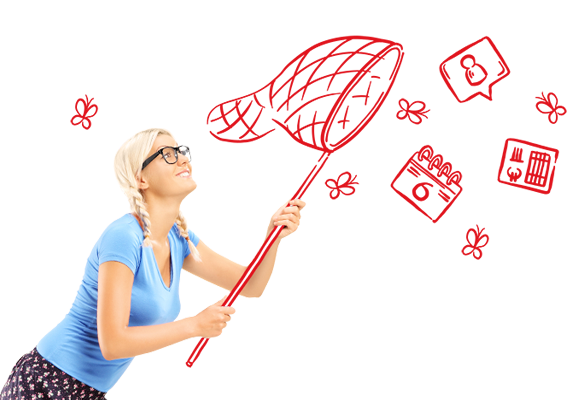 Op weg naar digitale handel en productie
Handels- en productiebedrijven willen sneller en betrouwbaarder leveren. Het bannen van papieren order- en werkbonnen is daarbij cruciaal. Optimaal inzicht in de keten en klantbehoeftes geven een je voorsprong. De laatste innovaties helpen je daarbij.