Printen, kopiëren of scannen 
Printen, kopiëren of scannen is één van de basisbehoeften van elk kantoor. Of het gaat om een offerte, het scannen van een projectvoorstel of kopiëren van notulen, iedereen wil belangrijke zaken op papier hebben staan. Wij koppelen de nieuwste printers van HP aan je netwerk en zorgen er op die manier voor dat je kan printen, scannen en kopiëren in je netwerk met de nieuwste apparatuur van HP.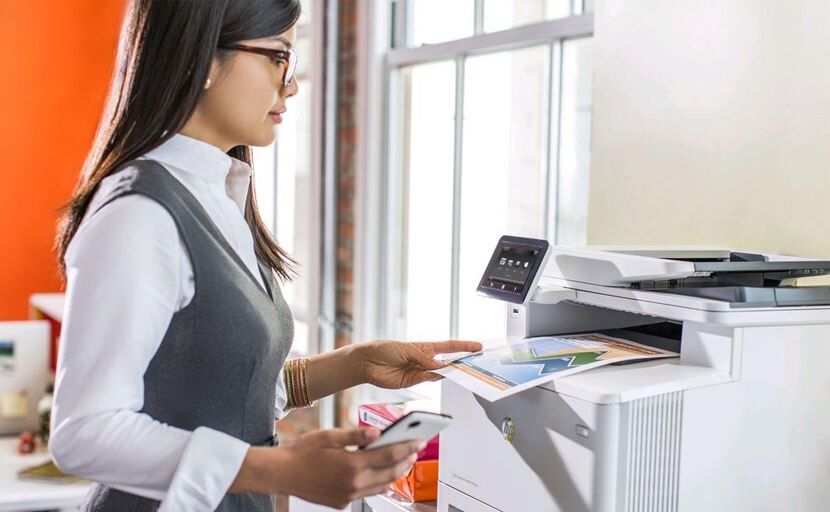 Hewlett-Packers printers
De printers van HP voldoen aan de nieuwste technologie waar jij als organisatie compleet anders door kan kopiëren, scannen en printen. Maak ongeëvenaarde prints terwijl je kosten en tijd bespaart. Wij geven je graag advies over:
HP OfficeJet Pro printers tot 5 gebruikers
HP PageWide printers voor 3 tot 25+ gebruikers
HP LaserJet tot ongeveer 25 gebruikers
Jean-Louis weet wat de beste oplossing is voor jouw situatie. Vraag het gerust.