IT-beheer op locatie
Met een System Management contract komen onze systeembeheerders langs om je servers en werkplekken te beheren. Daarmee haal je een specialist in huis die meedenkt of zelfs het volledige IT-beheer van je overneemt.
Huur onze IT-expertise in
Beschik je zelf niet over een IT-afdeling of heb je aanvullende kennis nodig? Door een System Management contract bij ons af te sluiten kun je onze systeembeheerders periodiek inhuren. Wij koppelen dan een vaste systeembeheerder aan jouw organisatie om de IT te beheren. Geniet van de voordelen van het inhuren van een IT-specialist:


Bewaking van de belangrijkste werkplekken
Dagelijkse Antivirus en back-up controle
Direct storingen en verzoeken oplossen
Werken in een veilige en up-to-date IT omgeving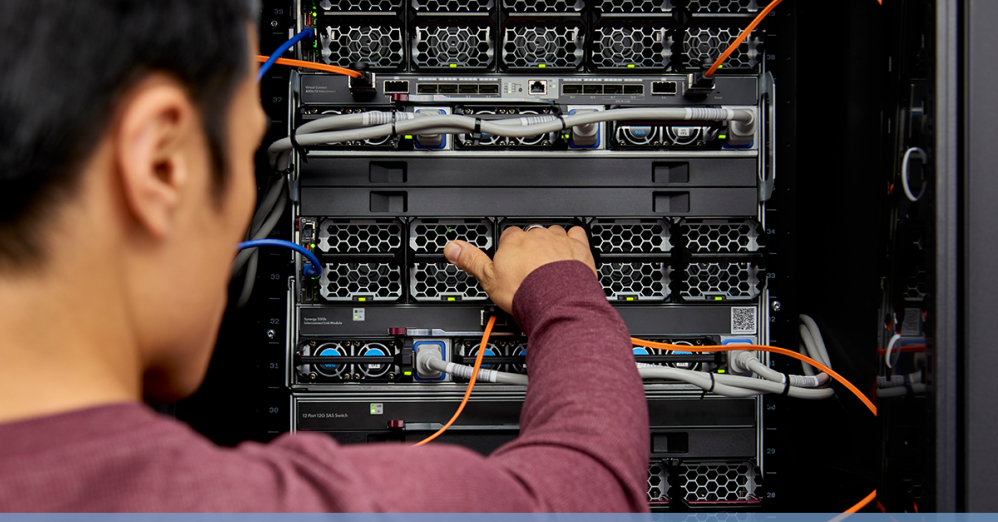 Bekijk ook onze andere service oplossingen
Jean-Louis heeft een berg aan ervaring. Maak gebruik van zijn kennis.