Het in bulk aanvragen van bestelautorisaties binnen Exact Purchase to Pay gaat via de volgende stappen:
Stap 1. Navigeer naar bulk bestelautorisaties via de module Beheer
Open de module [Beheer] en navigeer naar bestelautorisaties via Gebruikers en groepen > Gebruikers > Gebruikersgroepen > Toevoegen bulk bestelautorisaties (groep).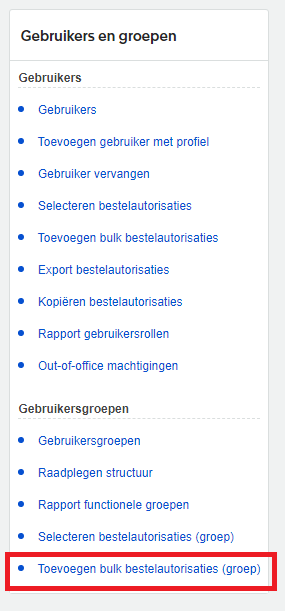 Stap 2. Selecteer de criteria en voer uit
Binnen dit menu selecteer je de bestelautorisaties die je in bulk wilt aanvragen en wanneer dit gereed is klik je op Volgende stap.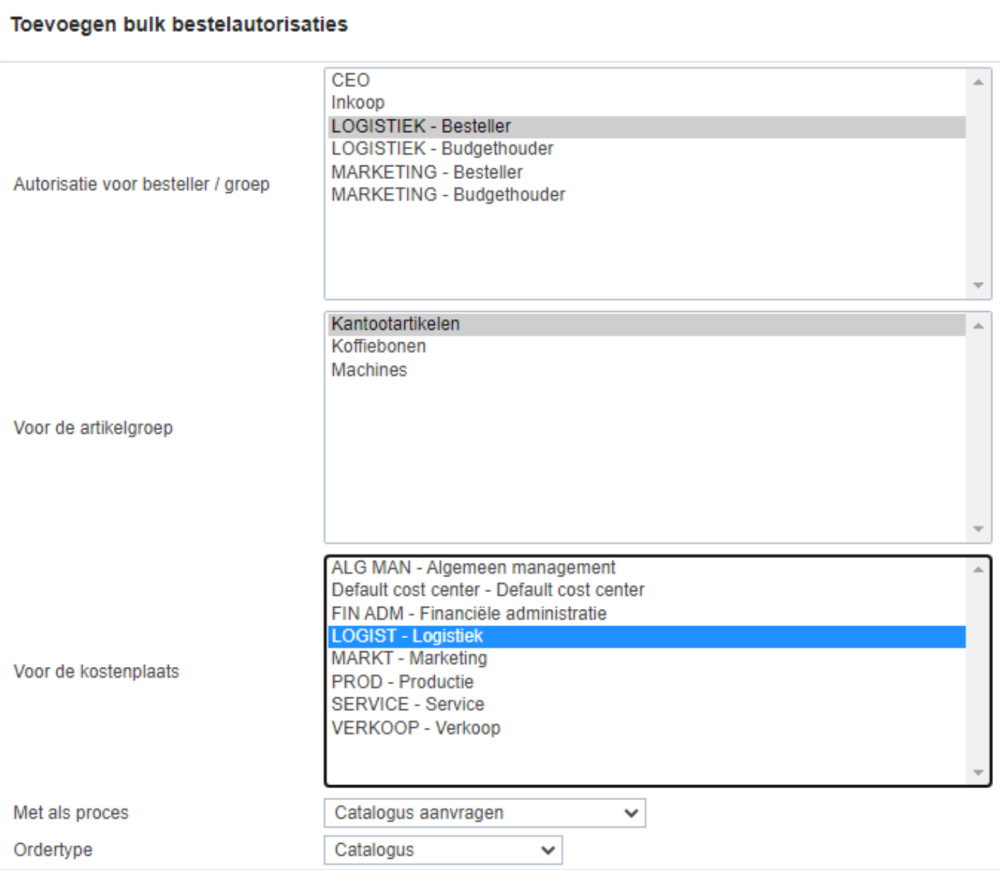 In het volgende menu selecteer je de gewenste criteria en druk je vervolgens op Toevoegen.

Na het toevoegen van de bestelautorisaties verschijnt een rapport of dit correct uitgevoerd is. Bij een correct rapport heb je de bestelautorisaties succesvol toegevoegd in Exact Purchase to Pay.
Verdere vragen over het Exact Purchase to Pay? Neem dan contact op met de Support Business Solutions via 088 411 42 00 of mail naar servicedesk@advisie.nl. 
Schrijf je in voor onze nieuwsbrief en ontvang elk kwartaal het laatste nieuws, Exact updates en relevante inspiratie in je inbox.